It is with great pleasure that I welcome you to the Zielotech.
Our goal is to build strong partnerships based on trust, ensuring safety, reliability & efficiency with customer focused mindset and finding innovative ways to provide great value to fulfill your ideas.
Our progressive thinking and creative approach is what makes us stand out from the crowd.
I am proud of the work we do at Zielotech.
Enjoy our website and feel free to contact us for any additional information.
Founder, Chairman & CEO : Rajanikant Jena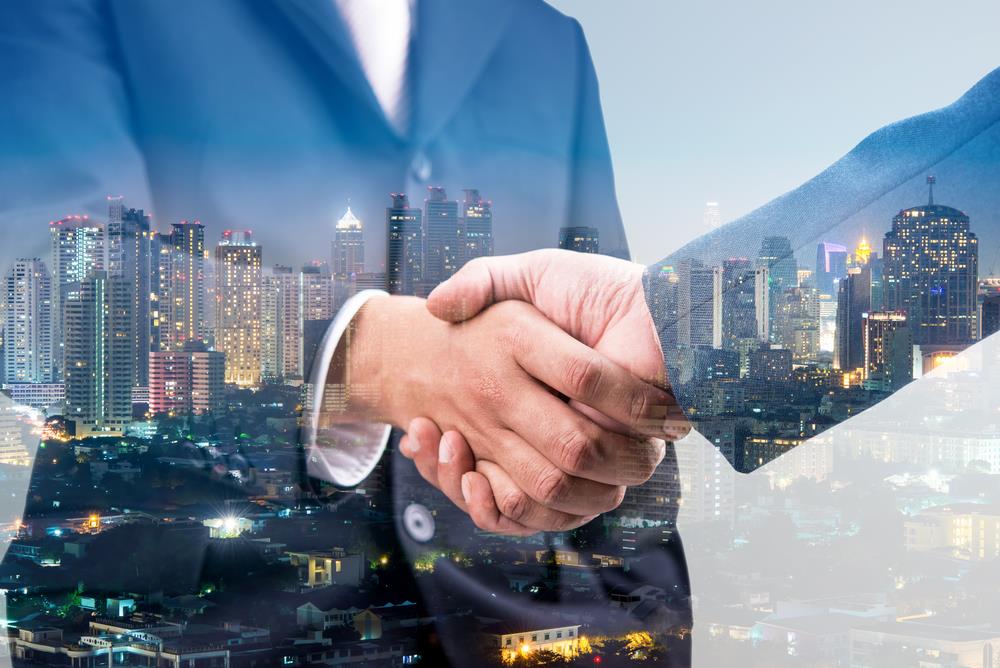 Why Choose Us
Zielotech Software PVT. LTD is one of the Best trusted software company in Pune. Our process of work, Technology we use and our value system is the backbone to providing best client satisfaction.
Technology Competence
Commitment to Quality
100% Satisfaction Guarantee
Quick response
Skills & Experience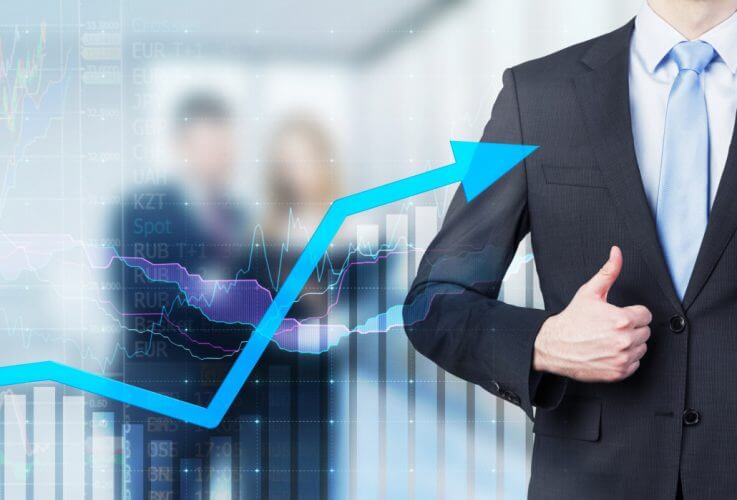 Whether you are looking for answers, would like to solve a any business problem
We are Expertise In
Zielotech is one of the best software company in pune. You will certainly enjoy the technical expertise that we bring in. We make optimal use of the information given by customer and put all our expertise to take it to the next level.
We use technologies like Java, PHP, .NET, NodeJS, AWS,ReactJS, Python for building Microservices based scalable back-end platforms.
We have deep expertise in leveraging wide array of frameworks for faster development and easier maintenance.
We utilize different storage technologies like MySQL, Amazon DynamoDB, Oracle, MongoDB to build performant, secure and internet-scale applications.
Zielotech offers services in planning and Designing, technology consulting, and enterprise support to help you plan and implement new solutions.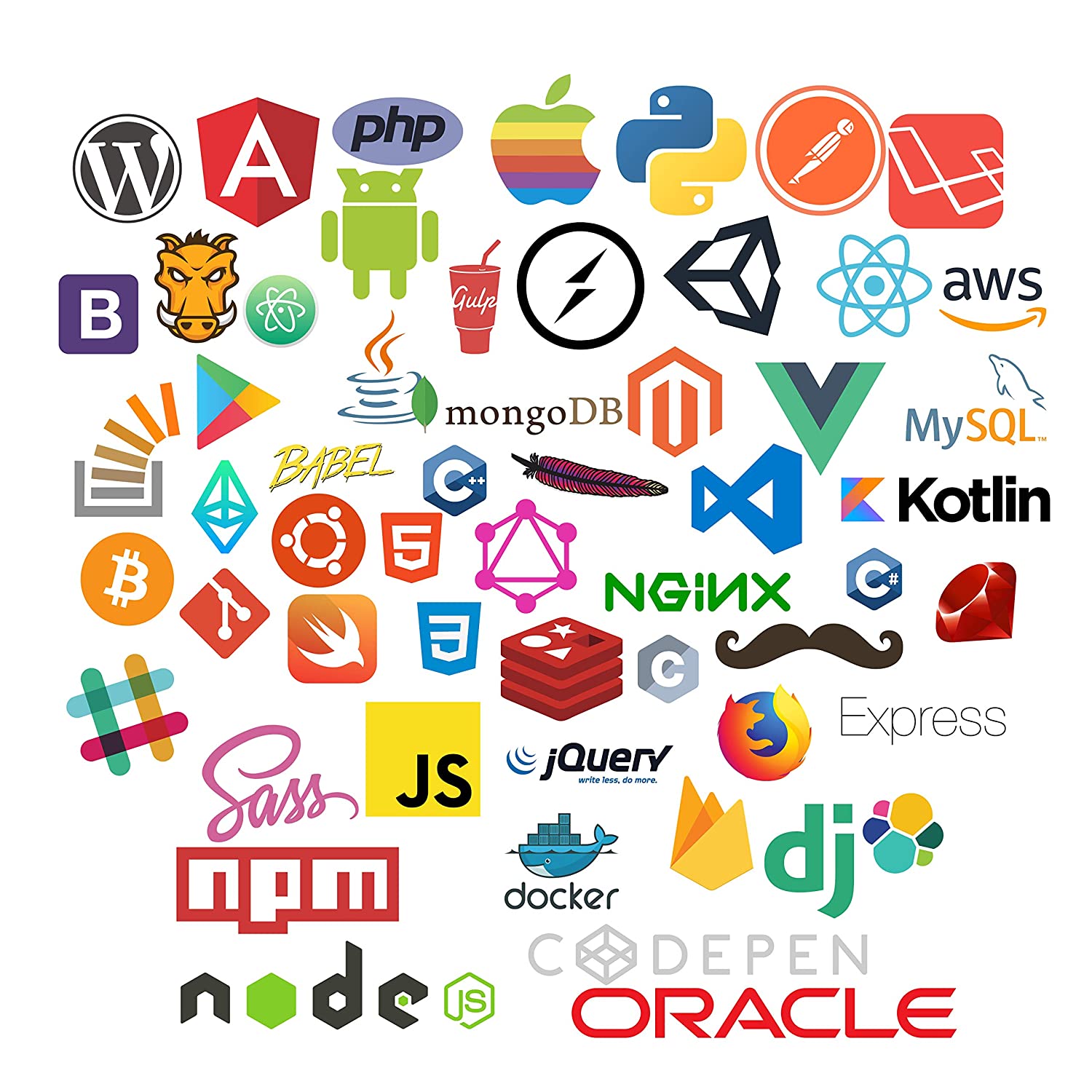 What Our Client Say
Zielotech is one of the best IT Service provider.They always delivers the highest quality results and client satisfaction is Zielotech's major goal.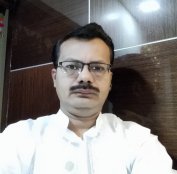 Narendra Jain
Vitarag Trading, Pune
Great results. Enjoyable to work with, and most importantly, enabled us to have the presence on the web we needed to conduct business in today's market.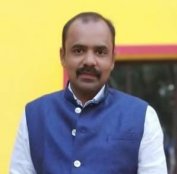 Managobinda Panda
Nabapravat Academy, Odhisha
Amazing team and effective solutions that resulted in highly rated software services and catchy branding. Excellent service provider with on-time delivery.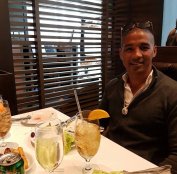 Melkamu Yossi Maharat
Chayon Group, USA
I have been more than satisfied with Zielotech's loyality, creativity, detail to knowledge, and innovative ability to design a website geared exactly to fit my needs and desires.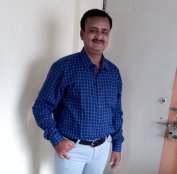 Sanjay Khatri
Farmer Network, Pune
I contacted Zielotech and hired them to develop my online branding, App development, search engine optimization, and to automate my business lead generation process.Application was deployed bug-free and on-time. I highly recommend them!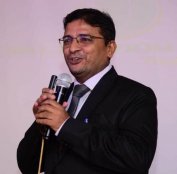 Jignesh Dave
Multiple By 3, Gujarat
Zielotech Will provides excellent customer service, genuine and thoughtful insight, and delivers more than expected. Aside from outstanding Software services, they provide a wealth of industry knowledge.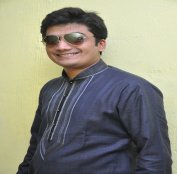 Chandrashekhar Shinde
OFS Group, Mumbai
It is a pleasure working with Zielotech. The team is extremely knowledgeable, and positive. They approach to challenges and opportunities is innovative.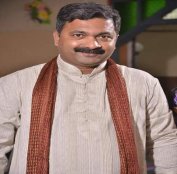 Upendra Jape
Market Ruler, Pune
Zielotech is highly productive and consistently delivers as promised. And to top it all off, they are gracious, kind, and insightful.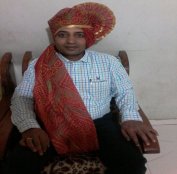 Rajendrakumar Malkhede
Vitarag Trading, Pune
We've certainly had a positive experience working with Zielotech and they coordinates with us for all our IT/ web needs.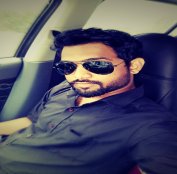 Shree Deshpande
Awaz Tumcha, Pune
Greatest appreciation to Zielotech team for the outstanding job you did for us. The website & Mobile Application is just what we wanted, and we were thrilled with the speed your team exercised.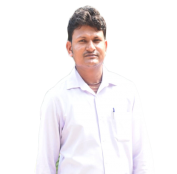 Arunjit Maharana
Nabapravat Academy, Odhisha
Zielotech is attentive, personable, and professional.They provide great support for my company's needs. I highly recommend them.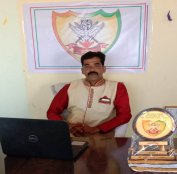 Sunil Dalvi
Dhyey Academy, Aurangabad
It's always a pleasure to work with Zielotech. They are personable, responsive, and results-oriented! I highly recommend them.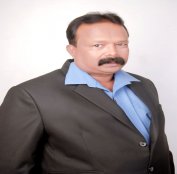 Raj Aruldas Marian
Arul Foundation, Pune