Great results. Enjoyable to work with, and most importantly, enabled us to have the presence on the web we needed to conduct business in today's market.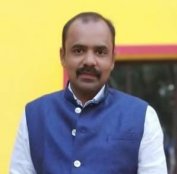 Managobinda Panda
---
Amazing team and effective solutions that resulted in highly rated software services and catchy branding. Excellent service provider with on-time delivery.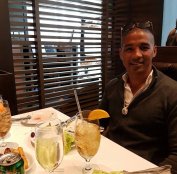 Melkamu Yossi Maharat
---
I have been more than satisfied with Zielotech's loyality, creativity, detail to knowledge, and innovative ability to design a website geared exactly to fit my needs and desires.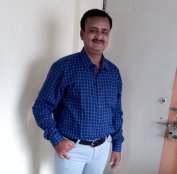 Sanjay Khatri
---
I contacted Zielotech and hired them to develop my online branding, App development, search engine optimization, and to automate my business lead generation process. Application was deployed bug-free and on-time. I highly recommend them!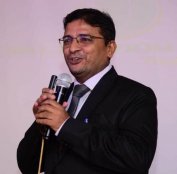 Jignesh Dave
---
Zielotech Will provides excellent customer service, genuine and thoughtful insight, and delivers more than expected. Aside from outstanding Software services, they provide a wealth of industry knowledge.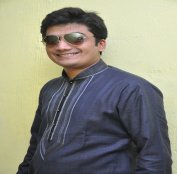 Chandrashekhar Shinde
---
Zielotech is one of the best IT Service provider.They always delivers the highest quality results and client satisfaction is Zielotech's major goal.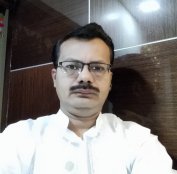 Narendra Jain
---
It is a pleasure working with Zielotech. The team is extremely knowledgeable, and positive. They approach to challenges and opportunities is innovative.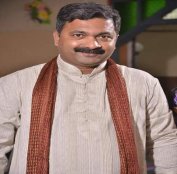 Upendra Jape
---
Zielotech is highly productive and consistently delivers as promised. And to top it all off, they are gracious, kind, and insightful.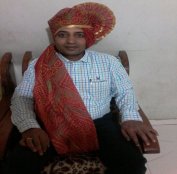 Rajendrakumar Malkhede
---
We've certainly had a positive experience working with Zielotech and they coordinates with us for all our IT/ web needs.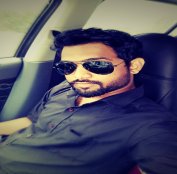 Shree Deshpande
---
Greatest appreciation to Zielotech team for the outstanding job you did for us. The website & Mobile Application is just what we wanted, and we were thrilled with the speed your team exercised.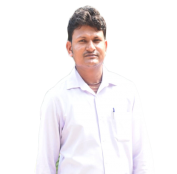 Arunjit Maharana
---
Zielotech is attentive, personable, and professional.They provide great support for my company's needs. I highly recommend them.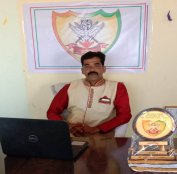 Sunil Dalvi
---
It's always a pleasure to work with Zielotech. They are personable, responsive, and results-oriented! I highly recommend them.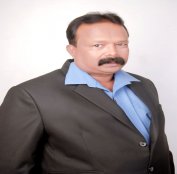 Raj Aruldas Marian
---